Animal Lovers: Learn about your path with your animal totems via divination through animal spirits, signs & symbols. Receive messages from your animal guides. Explore what wisdom and insight animals have to express for you.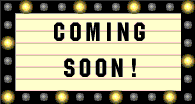 These party themes are currently in developement:
The Time Traveler (a collection of divination through time & cultures)
Check back for more information and updates!